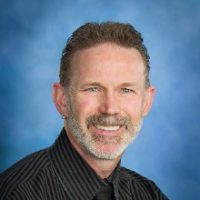 Stuart B. Mitchell, PhD
CEO, Founder and Chief Science Officer
Dr. Mitchell is a graduate of the University of Washington and he has been designing biomedical instrumentation and devices for approximately 20 years. Dr. Mitchell has extensive experience in biomechanics (soft tissue and orthopedic), tissue engineering, instrumentation, electronics, and mechanical design.
Read More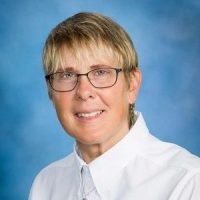 Jean Maixner, DVM
EVP Operations and Finance
Founder and Hospital Administrator Animal Critical Care and Emergency Services, 2 locations, 100+ employees, Exit via Acquisition with 7000% ROI.
Derek Khorsand, MD
Chief Medical Officer, NOVUSON Surgical Interventional Radiologist, Coeur d'Alene, Idaho
Derek grew up in a small town in southwest Washington and is a graduate of the University of Washington School of Medicine, where he was the top graduate in his class. After a year of training in general surgery, Derek trained in Interventional Radiology at the University of Washington, where he was Chief Resident. He has a strong background in basic and clinical research and experience in medical device commercialization.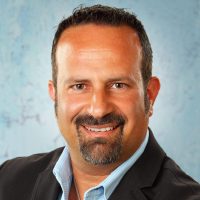 Marco Daoura, MSBioE, SSGBC
Executive Vice President of Program and Product Management
Mr. Daoura graduated from the University of Washington with both a Bachelor of Science in Electrical Engineering and a Master of Science in BioEngineering with focus on Control Theory and Molecular Biotechnology. He has over 20 years in the healthcare industry from Philips Healthcare to Fujifilm Medical Systems, UltraLinq Healthcare. His work in innovation crosses many multidisciplinary areas from technology development, to technology architecture, program management, product services, product management and marketing, and market commercialization.
Read More